Individual

Therapy
For individuals in need of personal and customized therapy. YogaMedics follows a careful set of evidence based protocols in helping each individual's particular challenges. After obtaining a prescription from a medical professional, individuals contact us to schedule an evaluation. If you aren't yet working with a medical professional, contact us and we will help you find one familiar with the YogaMedics approach.
YogaMedics and our team of medical professionals created a proven, medically based system to help improve the health of your body and mind. Your YogaMedics therapist will help fyou formulate your goals and work through your customized program based on holistic medical guidelines. A specially trained YogaMedics therapist will follow specific tested methods and protocols will guide you through each session, continuously monitoring your progress and ensuring you get your desired results.
YogaMedics is committed to helping individuals overcome their unique health challenges with guided, personalized care. If individual therapy sounds right for you, contact your doctor, and feel free to contact us for more information.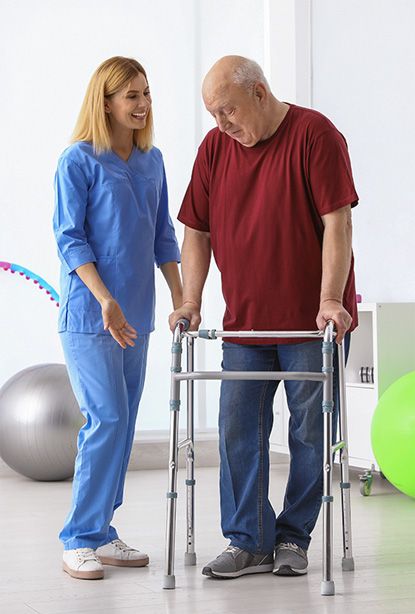 Watch

Our Video
Photo

Gallery